Under 140 Characters
Experience wilderness at the Devkund Waterfalls just 120 kilometres away from Mumbai. A backpacker's dream and a trekker's paradise.
What Is It?
Devkund Waterfalls are situated in the wilderness of the great range of Sahyadris in Western Ghats. This secluded fall is hidden in the dense forest and so called 'The Amazon Valley of India' and is perfect for nature-lovers and people who seek peace in this chaotic city life.
Splash around in some crystal clear water and live the happy time.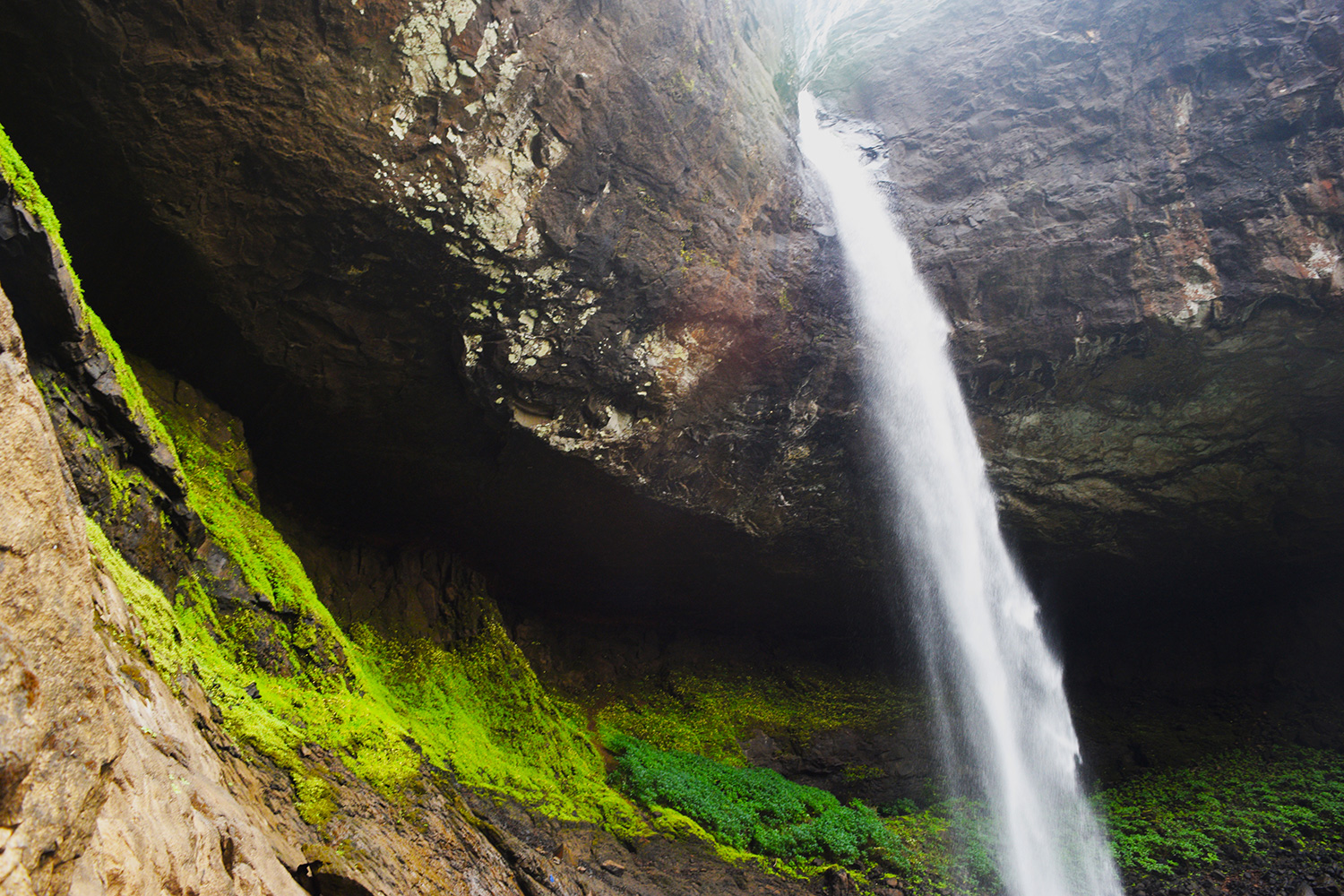 How To Get There?
The breathtaking Devkund Waterfall is a 120 Km drive from Mumbai to Bhira. From Bhira, it is 2 hours of trekking on a 4.5 km patch of beautiful flora and fauna to reach the waterfall. There are local guides charge as low as 300 bucks to help you find your way as the route is an untrailed path and you might just get lost in the jungle.
What Else?
A lot of uncharted trails and challenging hurdles lie along the way but then it's totally worth it!
Oh! And I suggest you watch the sunset at the Bhira Dam while on your way back as it is just the best delight to your tiring trek you've done that day.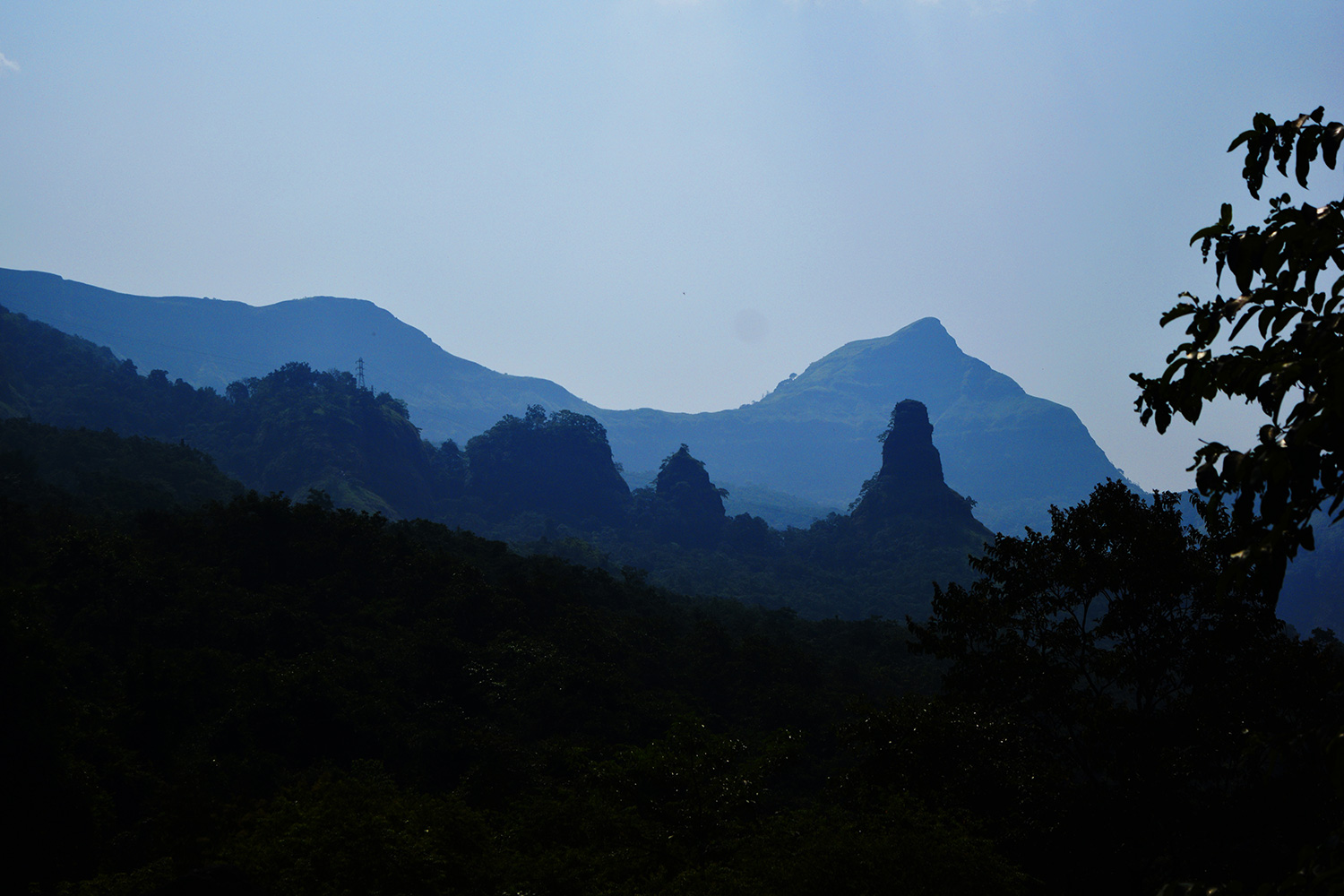 Tips
It's a 2-hour long trek so you're suggested to wear comfortable hiking shoes and also carry a First Aid Kit, just in case.
Carry water bottle, snacks and energy bars.
Keep a swiss knife (in case) and raincoat & waterproof backpack as rains here are unpredictable.
An extra pair of clothes for that dip you'd love.
We've got attacked by leeches once and it's horrible. Stay safe and wear socks or wrap a plastic around your feet. Wear covered clothing as that will protect you from insects and cuts and wounds.